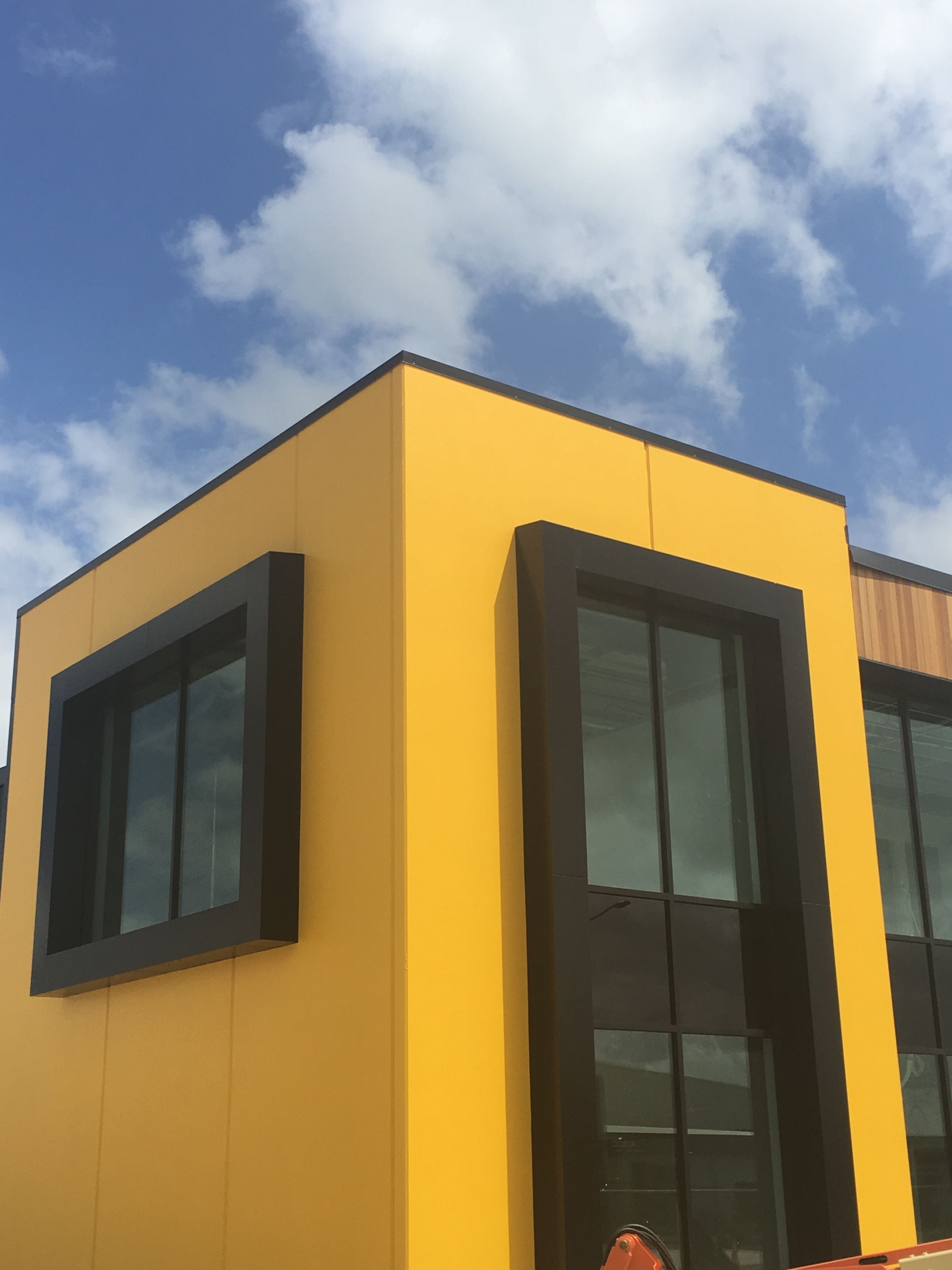 Installation, Maintenance, Repair and Cleaning
TMB Cladding Services Limited
offers cladding installation, maintenance, repair, cleaning and inspection services. Please email us for a quote.
With a high level of expertise and professionalism, TMB Cladding Services Limited have been chosen for installation projects in the Bay of Plenty, Waikato and Auckland regions.
Understand the commercial and technical aspects of delivering projects and can manage your project from start to finish

Provide first-class installation, maintenance and inspection services

Have a track record in refurbishments and new builds on a small to large scale

Experienced in residential and commercial projects

Are expert in installing Aluminium cladding for facades, and interior applications

Work with a range of products including aluminium composite panels and cladding

Have a strong commitment to workplace safety and operate according to the strict guidelines of the Health and Safety act requirements

Implement quality control systems to ensure all installations are completed in accordance with client expectations

Assist you with the maintenance, repair and cleaning of Aluminium cladding
Design, CNC Routing and Production Services
TMB Cladding Services Limited provides production and pre-fabrication services. With years of experience processing and installing panels, we can handle a wide range of cladding solutions to expedite the installation process. Please email us for a quote.
Provide advice and specialised services around exterior and interior Architect designs

Provide quotations around installation of exterior and interior cladding options and services

Shop drawings as per design plans

CNC folding and routing to suit the designed drawings

Precision cutting

Precision bending

Provide maintenance and restoration services

Installing signage

Creative designs solutions
More about the CNC Cutting and Routing Services:
We offer customisable CNC services for various materials and offer our clients a CNC controlled routering service. Our current CNC router capacity is 4200 X 1600.
We are able to assist you with design services, or use your design, draft and machine, 2D cutting on materials that requires cutting and routing.